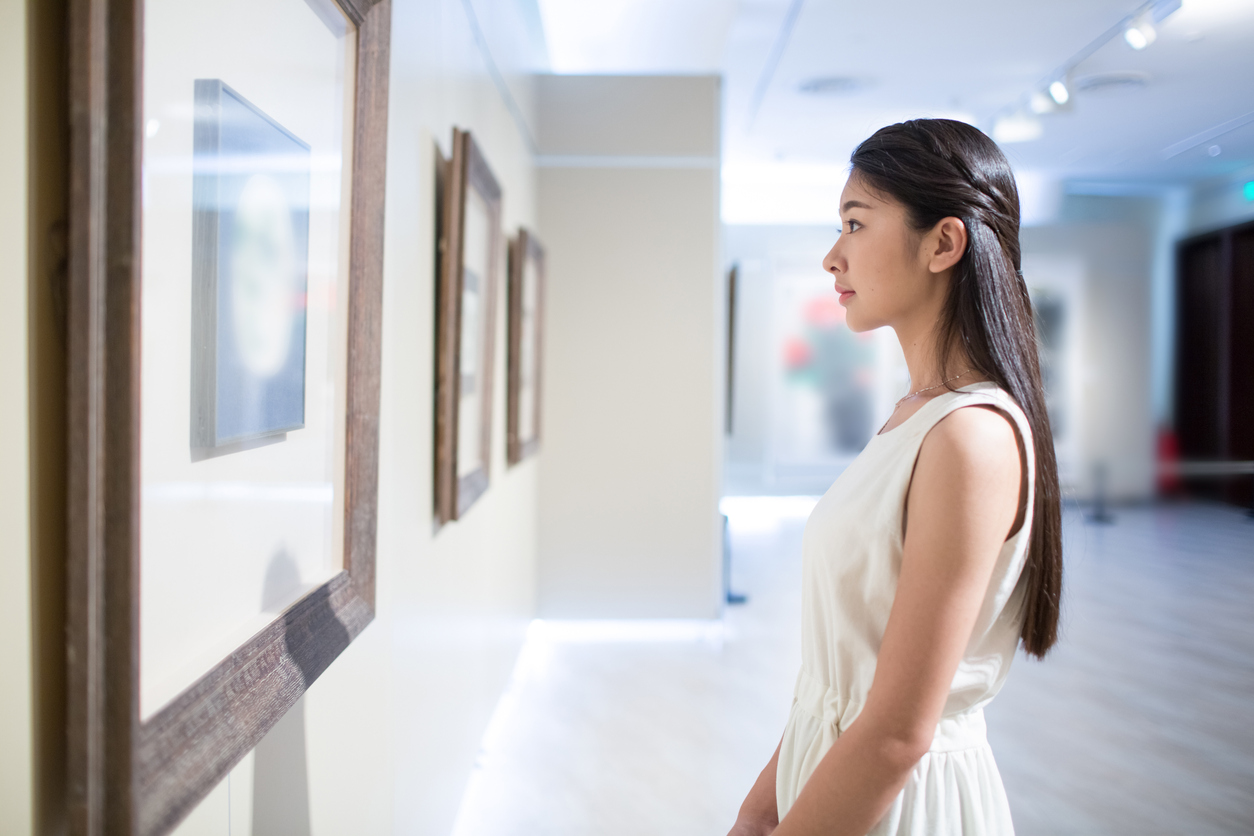 There are always events going on at the University of Alabama for you to go to. This month, you need to check out this art exhibit that will be in town. If you love any kind of art then you will love this display. Come out to show your support for art as a whole and to help the art that goes on at the university.
Art All Month Long
This month there are art shows going on all month long for you to go to. From April 5th through the 15th there is the Digital Media Exhibition where art takes on the digital world. See how the new age is taking on art with new methods.
BA Group Exhibition
Come out on April 6th through the 20th to see this exhibit at the Sella Granata Art Gallery. The reception happens on the 6th from 4 to 7. This is a great opportunity to see some really cool art throughout the campus from all over. Come out and experience what it has to offer.
BFA Juried Exhibition
Come out to Harrison Galleries to see student work anytime between the 17th and the 30th. These artists are in school to learn how to better their skills and would love the feedback of the public. Show them your support when you come out to this event. They are sure to appreciate it and you may even get to meet some of them if they are hanging out when you stop by to visit.
April Art Exhibit
Come out and experience all of the art going on at the university this month. Support local art and encourage the students that go there. On your way there, be sure to stop by Tuscaloosa Hyundai for all your vehicle needs and concerns. Our highly trained professionals can fix your car and have you back on the road in no time at all. Find out why we are trusted by so many.