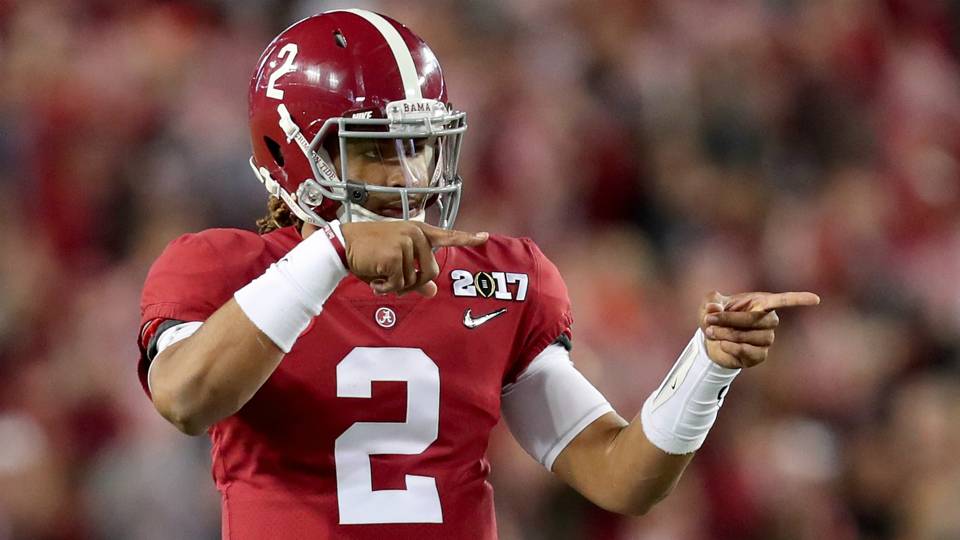 Tuscaloosa Hyundai is giving away 2 tickets to every single Alabama Crimson Tide home game this year.
Want a pair? Stop by the dealership each week to register. Click here for directions!
First drawing is Sept 7th.
Alabama Home games
9/30 vs Ole Miss
10/14 vs Arkansas
10/21 vs Tennessee
11/18 vs Mercer
***Disclaimer: Starting THIS Thursday, Tuscaloosa Hyundai will select one winner to receive 2 tickets to the next Alabama home game. In order to enter the giveaway, one must physically visit the dealership and enter while at the store. Each week, there will only be one winner, and the 2 tickets will be given away as a pair. Also, the list starts over each week once a winner is announced. In order to be eligible to win tickets to multiple games, for example, you must make multiple trips into the dealership.